Rebekah Singleton
Rebekah supports the development team as the database specialist. She works to ensure constituent data is accurate and reliable in order to better inform a data-driven approach to the team's development strategy.
Image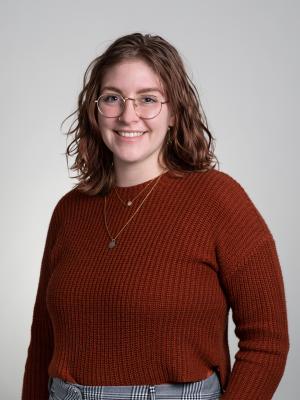 Prior to joining CLC, Rebekah was the business development associate at an electrical contracting company. She supported the Texas Performing Arts development team for several years while at the University of Texas. She was also involved in multiple student organizations, volunteered for political campaigns and get out the vote efforts, and mentored Plan II Freshmen. 
Rebekah is a graduate of the University of Texas at Austin with bachelor's degrees in Plan II and sociology, and minors in business and French. Rebekah joined CLC in July 2021.