Catherine Hinckley Kelley
As senior director of Policy & Strategic Partnerships, Catie oversees CLC's policy work at the federal, state and local levels. She is leading CLC's work to address the emerging threats of election sabotage.
Image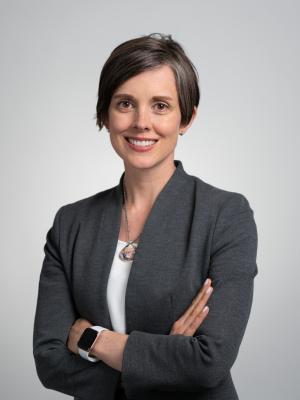 Previously, Catie built and ran CLC's state campaign finance program. In that capacity, she worked with state and local stakeholders and policymakers to advance innovative policies designed to decrease the influence of money in the political process. She began her legal career in the Federal Election Commission's Office of General Counsel.  
Catie is a graduate of American University's Washington College of Law (J.D., 2010) and Bates College (B.A., 2004). She is admitted to practice law in the District of Columbia and the State of Maryland. Catie joined CLC in March 2014.