Catherine Hinckley Kelley
Catie Kelley is the Campaign Legal Center's Senior Director, Policy & Strategic Partnerships. Recognizing that the federal government continuously fails to act on issues of campaign finance, government ethics and voting rights, CLC is building a program under Catie's leadership to help state and local partners develop and implement effective policies.
Image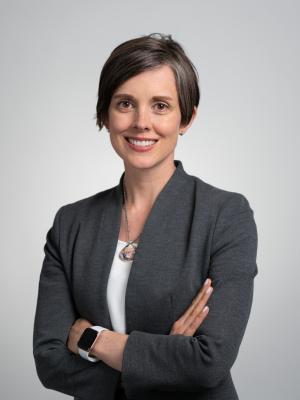 Catie works with stakeholders at the state and municipal levels, as well as with CLC's legal staff, to assess reform options and determine what policy and approach would be the best fit for their communities.
Catie worked as a staff attorney at the FEC from 2010 to 2014. She previously worked at CLC as a policy analyst from 2005 to 2007 before leaving to attend law school. Catie is a graduate of the Washington College of Law and Bates College and is admitted to practice law in District of Columbia and the State of Maryland.