Nathaniel Caspari
Nathaniel joined the CLC team in March of 2018.
Image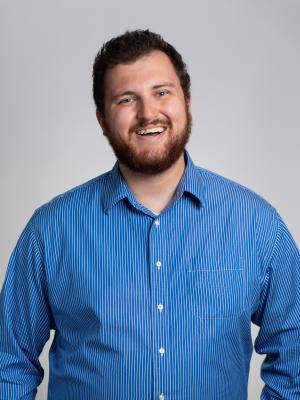 Nathaniel works in a variety of settings in order to ensure that the business of protecting democracy is done smoothly. This work varies from keeping the physical office in good working order to managing IT infrastructure.
Nathaniel graduated from American University in 2017 with a B.A. in Law and Society. He comes to the position after interning for a year in the operations department of Active Minds, another Washington DC-based nonprofit. When he is not in the office, he is working to perfect the three-egg omelet.