Matthew Tate-Smith
Matthew Tate-Smith works with CLC's communications team to promote ongoing voting and elections campaigns.
Image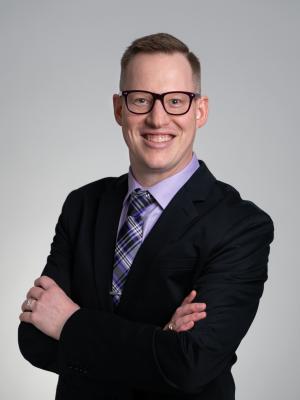 Prior to joining CLC, Matthew served as Public Affairs Coordinator for the Iowa Coalition Against Sexual Assault where he oversaw statewide communications response and acted as a legislative liaison. He has extensive experience in nonprofit communications and grassroots advocacy.
Matthew is a graduate of Drake University (B.A., 2010). He joined CLC in March 2022.