Gicola Lane
Gicola joined CLC as the Restore Your Vote Advocate in June of 2021.
Image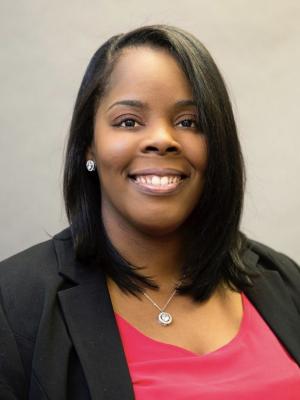 Gicola is a community organizer who has trained hundreds of people locally, nationally, and internationally on grassroots collective action from Nashville, TN. She has organized around a large range of issues that are close to her heart,  from police ​accountability to felony disenfranchisement. Most recently, she helped build out Free Hearts, a Tennessee based nonprofit led by formerly incarcerated women that provides support, education, and advocacy in organizing families impacted by incarceration. 
Previously, Gicola served as an Electoral Justice Fellow for the Movement for Black Lives (M4BL) where she used every tool and tactic in her toolbox to mobilize, politically educate, and energize Black citizens to successfully access and participate in their right to democracy across the United States.
Gicola has coordinated successful campaigns with Community Oversight Now Nashville, Black Voters Matter, Campaign Legal Center, and Southerners On New Ground. She has also worked on local political campaigns. 
Gicola graduated cum laude from Clark Atlanta University.