Brent Ferguson
Brent litigates and develops policy on voting rights and redistricting.
Image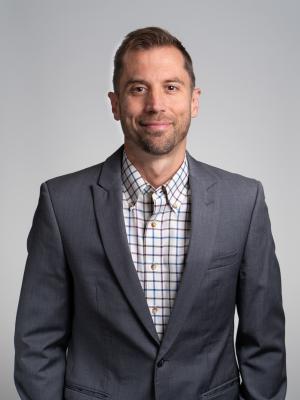 Brent has worked on election litigation and policy for most of his career. Before coming to CLC, he was senior counsel at the National Redistricting Foundation, where he helped develop strategy for federal and state redistricting litigation, including in cases such as Moore v. Harper and Allen v. Milligan. For four years he served as counsel at the Brennan Center for Justice, working on a broad range of democracy issues. He was also an assistant district attorney in the Manhattan District Attorney's office, where he focused on appeals of public corruption convictions. He clerked for Judge Michael Chagares of the U.S. Court of Appeals for the Third Circuit and Judge Jeffrey Miller of the U.S. District Court for the Southern District of California. 
Brent graduated from Columbia Law School (J.D. 2010), where he served on the administrative board of the Columbia Law Review. He graduated with honors in political science from the University of Southern California (B.A. 2006). Brent is admitted to practice in the District of Columbia and New York. He joined CLC in 2023.