Annabelle Harless
Annabelle represents plaintiffs in both the Whitford v. Gill and LWVNC v. Rucho partisan gerrymandering cases that went to the U.S. Supreme Court in the 2017-2018 Term.
Image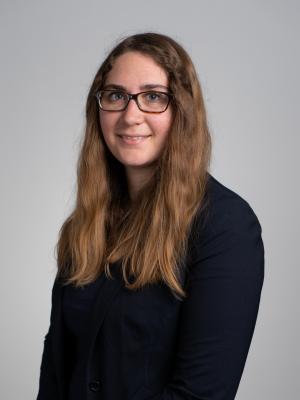 Before joining CLC in 2016, Annabelle was previously an attorney and fellow with the Voting Rights Project at the Chicago Lawyers' Committee for Civil Rights. While in law school, she worked as a research assistant to law professors Cheryl Harris and Kimberle Crenshaw, where she performed legal research and writing on a variety of civil rights topics and helped edit and draft an amicus brief for the U.S. Supreme Court.
Annabelle received her J.D. from UCLA School of Law in 2014, and is admitted to practice as an attorney in Illinois. She graduated from the University of Michigan in 2011, Phi Beta Kappa, with a B.A. in Political Science.