Megan McAllen
Megan McAllen joined CLC in 2011. Megan focuses on campaign finance law and policy, and litigates a wide range of cases before state and federal courts across the country.
Image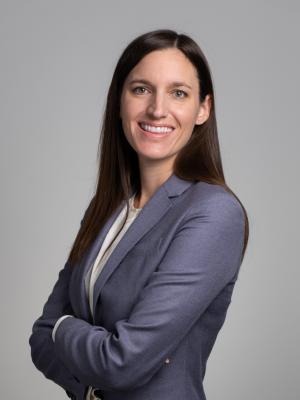 She also has expertise on topics related to government ethics, lobbying and political transparency, and has spoken at conferences and events nationwide on money-in-politics issues.
Megan is a graduate of the University of Virginia School of Law (J.D., 2011) and Princeton University (A.B., 2007). She is admitted to practice law in the District of Columbia, the State of California, the Supreme Court of the United States and the U.S. District Court for the District of Columbia.