Victoria Hammitt
Victoria provides research and administrative support to program staff across all four of CLC's issue areas.
Image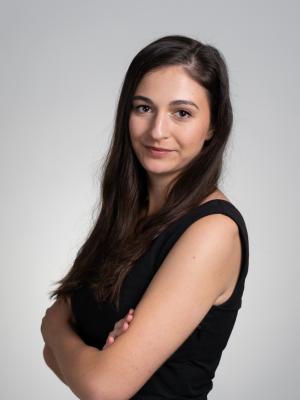 Prior to joining CLC, Victoria worked in election administration in her native Delaware County, outside of Philadelphia, during the 2020 election cycle. She has also held positions with various research, legal and advocacy organizations, including an anti-corruption nonprofit and the state agency tasked with enforcing Connecticut's civil rights laws. 
Victoria graduated with a bachelor's degree from Wesleyan University, where she received honors in Government and the College of Social Studies, a multidisciplinary program spanning economics, philosophy, politics and history. She joined CLC in June 2021.