Aaron McKean
Aaron joined CLC's State & Local Reform program in April 2018. He works with state and local stakeholders to develop legislation that achieves campaign finance, ethics and other pro-democracy policy reforms.
Image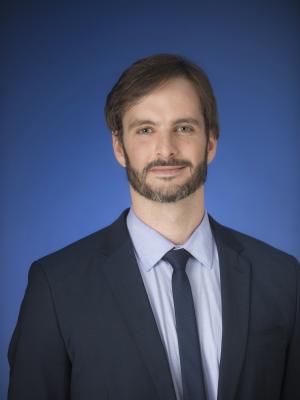 Prior to joining the CLC, Aaron was a legislative attorney at the Wisconsin Legislative Reference Bureau, a nonpartisan legislative service agency, drafting legislation for members of the Wisconsin Legislature.  Aaron earned his B.S. in Agricultural & Applied Economics and his J.D. from the University of Wisconsin at Madison.  He also served as a Peace Corps Volunteer in Azerbaijan from 2009 to 2011.  Aaron is admitted to practice law in Wisconsin.
*Licensed to practice law in Wisconsin only; application to the District of Columbia bar pending; practicing under the supervision of an active member of the District of Columbia bar.