Rebekah Seder
Rebekah handles proposal development, grant reporting and grant management, and fosters strong relationships with CLC's many institutional supporters.
Image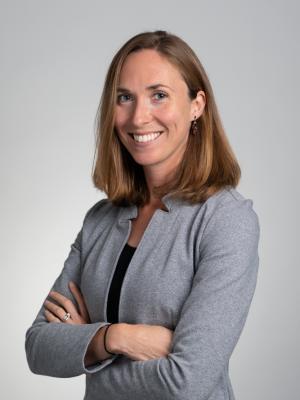 Rebekah has extensive experience with the philanthropic sector. Previously, she served as senior program manager at the Washington Regional Association of Grantmakers (WRAG), a network of over 100 foundations in the greater D.C. area. At WRAG, Rebekah planned educational programming, facilitated issue-based working groups, and supported numerous initiatives to promote more effective and equitable philanthropic giving in the D.C. region.  
Rebekah received her bachelor's degree from McGill University. She joined CLC in 2020.