Mark Gaber
Mark Gaber is the Senior Director, Redistricting at the Campaign Legal Center. He litigates redistricting cases. 
Image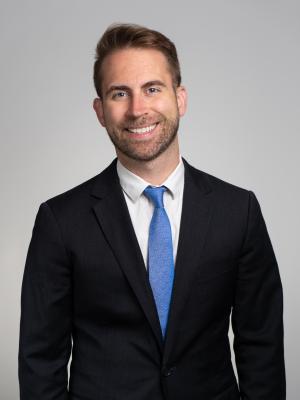 Prior to joining CLC, Mark was an Associate at the law firm Jenner & Block, where he was a member of the Appellate & Supreme Court, Election Law and Redistricting and Media & First Amendment practice groups.  
Mark has worked as merits or amici counsel in a number of redistricting and voting rights cases. He served as counsel in Alabama Legislative Black Caucus v. Alabama and North Carolina v. Covington, and represented CLC as amici counsel before the Supreme Court in cases challenging racial gerrymanders in Virginia and North Carolina. Mark also represented CLC as amici counsel in Evenwel v. Abbott, where the Supreme Court adopted CLC's position regarding the appropriate metric for assigning equal population to legislative districts. Mark served as co-counsel with CLC challenging Alabama's felon disenfranchisement laws, and argued a Tenth Circuit appeal in a case involving the redistricting of Albuquerque's city council districts. 
From 2011 to 2012, Mark served as a law clerk to the Honorable Judith W. Rogers on the U.S. Court of Appeals for the District of Columbia Circuit. Mark is a 2010 graduate of Stanford Law School, where he served as Senior Symposium Editor for the Stanford Law Review, and a 2005 graduate of St. Norbert College, where he earned a B.A. in Political Science and International Economics. Mark was selected as the 2004 Harry S Truman Scholar for the State of Wisconsin. Mark is a member of the District of Columbia and California (inactive) bars, and the bars of the U.S. Supreme Court, the U.S. Court of Appeals for the Fourth, Fifth, Tenth, and D.C. Circuits and the U.S. District Court for the District of Columbia.