Mark Gaber
Mark manages CLC's redistricting litigation and policy program, which seeks to achieve fair maps for racial and language minority groups, and to curb the influence of partisanship in redistricting.
Image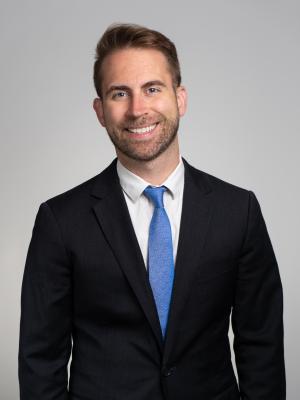 Mark has served as counsel in major redistricting cases over the past 10 years, including Abbott v. Perez, Cooper v. Harris, Alabama Legislative Black Caucus v. Alabama and Texas v. United States. Prior to joining CLC, Mark was an associate at Jenner & Block LLP in the firm's Appellate & Supreme Court, Election Law & Redistricting, and Media and First Amendment practice groups. Mark clerked for the Hon. Judith W. Rogers on the United States Court of Appeals for the D.C. Circuit.  
Mark is a graduate of Stanford Law School (J.D., 2010) and St. Norbert College (B.A., 2005), and is a Harry Truman Scholar. He is admitted to practice law in the District of Columbia and California (inactive), as well as the bars of the Supreme Court of the United States, the Fourth, Fifth, Sixth, Eighth, Tenth, Eleventh and D.C. Circuits, and the United States District Court for the District of Columbia, the Western District of Michigan, the District of North Dakota and the Western District of Wisconsin. Mark joined CLC in 2017.