Lata Nott
Lata Nott is a member of CLC's Voting Rights team, working at the state and federal levels to ensure that voting is accessible for all citizens.
Image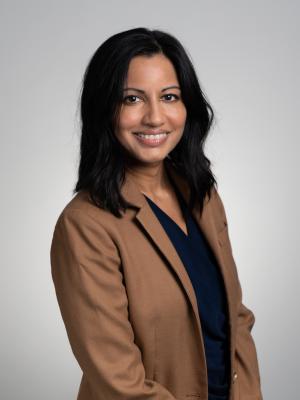 Before joining CLC, Lata was the Deputy Director of Policy for State Voices, where she provided state-based organizations with legal, legislative, and strategic support for voting rights, voter protection, and redistricting programs.  Prior to that, she was the Executive Director of the First Amendment Center at the Freedom Forum; she remains a fellow at the Freedom Forum, serving as a subject matter expert on First Amendment and free expression issues and regularly speaking to the media, policymakers, and the general public about the implications that existing laws, proposed legislation, and tech company policies have for free expression and civic engagement.  
Lata is a graduate of Columbia Law School (J.D., 2010) and the University of California, Davis(B.A., 2006). She is admitted to practice only in New York. Lata joined CLC in 2022.