Tara Malloy
Tara litigates a wide range of campaign finance and election law cases in courts across the United States, and has expertise in campaign finance, political disclosure and ethics issues.
Image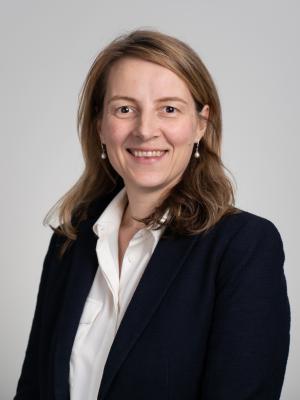 Tara has represented parties or amici curiae in many recent campaign finance cases that reached the U.S. Supreme Court, including Citizens United v. FEC and McCutcheon v. FEC, as well as in political disclosure cases involving laws from various states and municipalities. She frequently provides media commentary on campaign finance issues on behalf of CLC. She has appeared as a legal expert on various news programs, including on MSNBC, PBS and NPR, and is frequently quoted in national news publications, including The New York Times, The Washington Post, Los Angeles Times and USA Today. Prior to joining CLC, Tara served as an attorney with the New York City Campaign Finance Board, advising the board on the administration of the city's public financing system and representing the board in state and federal courts. Previously, Tara worked in the litigation practice at Debevoise & Plimpton. 
A former Fulbright Scholar, Tara is a graduate of Yale Law School and Emory University. Tara is admitted to practice law in the District of Columbia and the State of New York, as well as the bars of the U.S. Supreme Court and the U.S. Court of Appeals for the Fourth, Ninth and Tenth Circuits. Tara Malloy joined CLC in November 2006.