Tara Malloy
Tara Malloy joined CLC in November 2006. She litigates a wide range of campaign finance and election law cases in state and federal court, and has expertise in campaign finance, lobbying and congressional ethics issues.
Image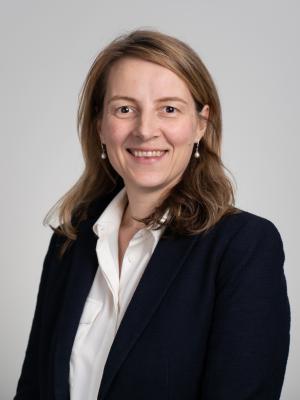 Tara has spoken at conferences and events nationwide on election law and has appeared as a legal expert on various news programs, including on MSNBC, PBS and NPR. She has written articles on campaign finance and ethics issues for various publications, including Politico and The Legal Times, and is frequently quoted in national news publications, including The Washington Post, Los Angeles Times, USA Today, Time and Roll Call. Recent publications include A New Transparency: How to Ensure Disclosure from "Mixed Purpose" Groups after Citizens United, 46 U.S.F. L. Rev. 425 (2011).
Tara also has extensive experience in practical campaign finance enforcement, having served as an associate counsel at the New York City Campaign Finance Board prior to joining CLC. There, she advised the Board regarding the administration of New York City's public financing system, represented the Board counsel in state and federal courts on various campaign finance matters, drafted legislation and implemented rules.
Previously, Tara worked in the litigation practice at the New York law firm Debevoise & Plimpton. A former Fulbright Scholar, Tara is a graduate of Yale Law School and Emory University. Tara is admitted to practice law in the District of Columbia, the State of New York, the Supreme Court of the United States and the U.S. Court of Appeals for the Fourth Circuit.