Andrea Latoni
Andrea works directly with all four of CLC's litigation teams to conduct legal research, edit briefs, manage case records, maintain internal databases, and prepare for trial.
Image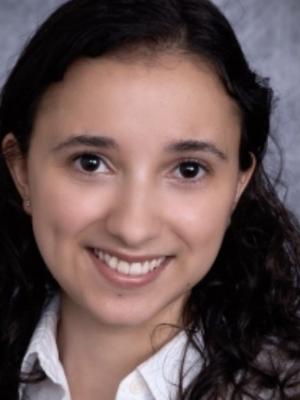 Prior to joining CLC, Andrea was a program associate with BroadFutures in Washington, D.C. where she supported donor management efforts, assisted with scheduling, and performed other administrative tasks. She also worked as an intern at the U.S. Mission to the United Nations and as a student assistant at the Latin American Ephemera Collection at the Princeton University Firestone Library.
Andrea graduated summa cum laude from Princeton University with a bachelor's degree in Anthropology. Her senior thesis explored how Puerto Rican youth are attempting to use their vote in a novel way to advocate for decolonization and broader political change. She joined CLC in August 2023.