Danielle Caputo
Danielle Caputo works on the ethics team, holding elected officials accountable for ethics violations and proposing stronger ethics laws and rules for every level of government.
Image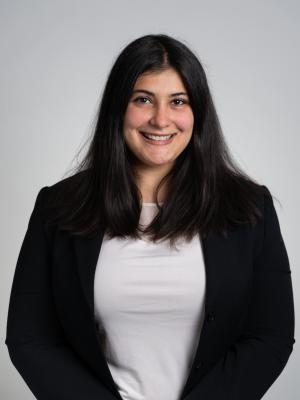 Prior to joining CLC, Danielle worked as the legislative and programs counsel at Issue One, where she advocated for ethics and money in politics reform, and on the Senate Judiciary Committee. As a law student, she interned at the Federal Election Commission, Citizens for Responsibility and Ethics in Washington, and Common Cause.
Danielle graduated from The George Washington University Law School (J.D., 2018), The George Washington University Trachtenberg School of Public Policy (M.P.P., 2018) and Florida International University (B.A., 2013). She is admitted to practice law in the District of Columbia. Danielle joined CLC in 2021.
Explore all content related to Danielle Caputo
Displaying 1 - 20 of 23 Results