Jo Deutsch
Jo Deutsch joined CLC in September of 2019, after fighting for more than 35 years as a lobbyist on Capitol Hill for equality and rights for women, the LGBT community and the labor and progressive movements. At CLC, Jo is responsible for federal lobbying and is the point of contact for many of the coalitions in which CLC participates.
Image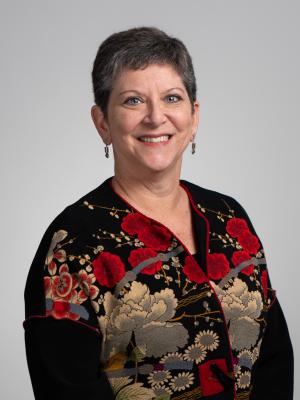 Prior to her work at CLC, Jo was President of Deutsch Initiatives Group, where she focused on lobbying and political activism to support her clients.  Before that, she was Federal Director for Freedom to Marry, where she successfully oversaw the Washington, DC campaign and lobbied for the freedom to marry for same-sex couples.  She built and managed partnerships with a diverse range of lawmakers, constituencies, and allies from both sides of the aisle.  She spent 25 years working with the Association of Flight Attendants, the American Federation of State, County and Municipal Employees and the United Food and Commercial Workers. She is exceptionally proud of the role she played with AFA in passing the smoking ban on commercial aircraft.
Jo earned her Bachelor of Arts degree in American Studies at Smith College and her Master of Arts degree in Women's Studies and Public Policy at the George Washington University.