Eric Kashdan
Eric Kashdan helps CLC coordinate its policy work and advocate for effective federal campaign finance, ethics, voting rights, redistricting, and election laws through lobbying efforts and coalition outreach.
Image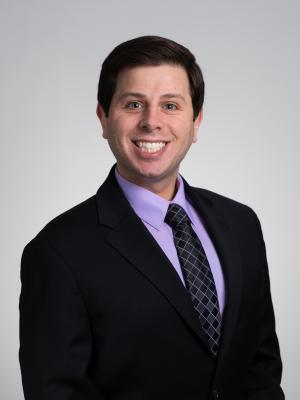 Eric previously served as a Legislative Assistant in the United States Senate, where he developed an ability to design and drive policy initiatives through Congress. His accomplishments include securing more than fifteen provisions in the Infrastructure Investment and Jobs Act and helping to create a program to provide broadband connectivity for students learning online during the coronavirus pandemic. Eric has also worked on election law and civil rights issues for the Senate Judiciary Committee, the House Judiciary Committee, the National Governors Association, the Leadership Conference on Civil and Human Rights, and Common Cause.
Eric received his undergraduate degree from Boston University. He then earned his J.D. from Georgetown University Law Center, where he was a Blume Public Interest Scholar and the President of Georgetown Law Students for Democratic Reform. Eric is admitted to practice law in the District of Columbia and he joined CLC in February 2022.