Peter Daniels
Peter Daniels works as CLC's Manager, Executive Communications, leading the work to elevate the public voices and profiles of CLC's president and other organizational leaders.
Image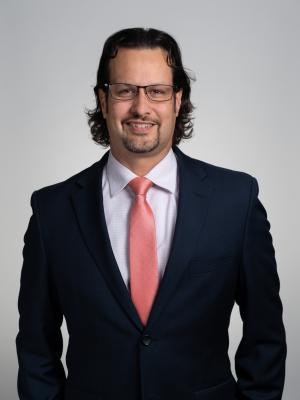 Peter most recently served as Communications Director at Advocates for Highway and Auto Safety, a Washington, DC-based non-profit lobbying organization focused on reducing motor vehicle crashes, injuries and fatalities.  Peter's entree to advocacy communications was preceded by a 14-year stint as a Producer at C-SPAN, including several years as chief content manager for the network's flagship channel during congressional recesses.
Peter is a graduate of Syracuse University's Newhouse School of Communications (B.S. 1994), with a minor in religious studies. He joined CLC in 2022.