Aseem Mulji
Aseem Mulji received his J.D. from the University of California, Berkeley, School of Law.
Image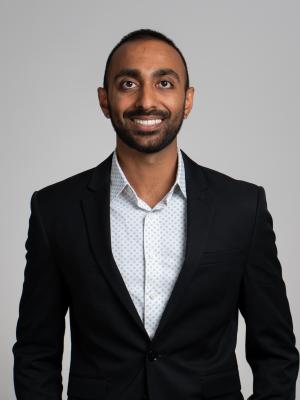 While at Berkeley, he served on the Executive Committee of the California Law Review and directed the Post-Conviction Advocacy Project and Election Law @ Berkeley. After interning with CLC in 2017, Aseem also worked at the ACLU of Northern California, the Los Angeles Center for Community Law & Action, and the union-side law firm Bredhoff & Kaiser. Before law school, Aseem worked at the Participatory Budgeting Project (PBP), where he helped to organize the first U.S. citywide participatory budgeting process, in Vallejo, California. As Data & Technology Manager at PBP, he advised public institutions about how to make public participation more inclusive, equitable, and effective. Aseem graduated from Middlebury College magna cum laude with a degree in geography.
*Not admitted to the D.C. Bar. Practicing under the supervision of Danielle Lang, member of the D.C. Bar, while application pending.