Aaron Cunningham
Aaron Cunningham works closely with CLC colleagues and trustees, as well as consultants, donors, journalists and other key stakeholders at peer organizations in the democracy protection sector.
Image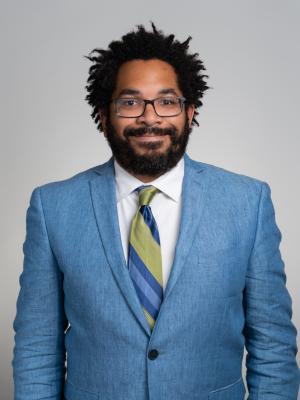 Prior to joining CLC, Aaron excelled in environments where his versatility, self-motivation, confidentiality, computer software aptitude, customer service orientation and organizational skills were valuable assets. His professional background includes valuable learning experiences at InterAction, College Summit, Public Education Network, the Academy for Educational Development and Education First Consulting.
Aaron joined CLC in September 2018.