Justin Hodges
Justin Hodges joined CLC in September of 2021 as the Director of Human Resources.
Image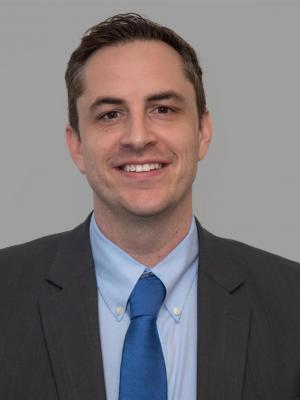 Justin brings more than 10 years of progressive HR and management experience, spanning multiple industries, including the federal, private and non-profit sectors. In his role at CLC, Justin is responsible for providing strategic guidance and leadership for all aspects of the human resources function, including recruitment, retention, onboarding, compliance, compensation, policies, and benefits.
Prior to working at CLC, Justin oversaw the human resource function at STG International, a large government contractor with over $90M in annual revenue and more than 1400 employees.
Justin holds a Bachelor of Arts degree in history from the University of Maryland Baltimore County and a Senior Professional in Human Resources (SPHR) certification from the HR Certification Institute.