Redistricting
In our elections, every voice should be heard, and every vote should count equally. Elections should be determined by voters, but when politicians rig our voting maps, they can pick their own voters instead of voters picking their politicians.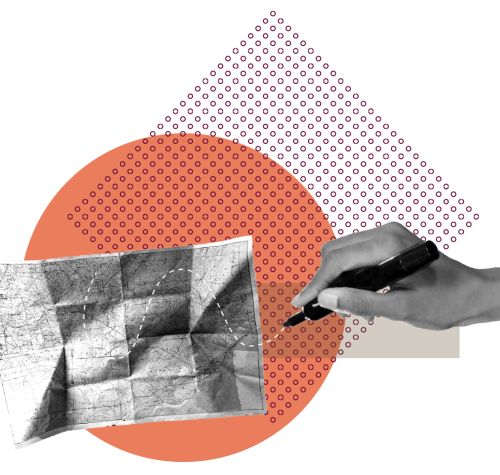 CLC fights for fair voting maps and systems that give every voter an equal opportunity to participate in the political process.
CLC defends fair maps in court and champions fair redistricting practices like citizen-led independent redistricting commissions and an end to partisan gerrymandering because voters should be the ones to choose their politicians, not the other way around. CLC also fights maps that dilute Black and brown voting power and advocates for strong legal protections for Black, Asian, Native and Latino or Hispanic voters so every vote counts equally, and every voice is heard.
The Latest on Redistricting
Ultra Featured Article
Photo by Felix Mizioznikov / Alamy Stock Photo
The Impact of Gerrymandering
VIDEO: Fair Maps for the People
Learn more about how the 2020 redistricting cycle influenced the 2022 midterm elections, and what can be done to ensure our voting maps are fair in the future.
Recent redistricting cases and actions
CLC joined a brief urging the U.S. Supreme Court to uphold the right of Black voters in South Carolina to be free from racial gerrymandering.
Campaign Legal Center and co-counsel are representing a group of redistricting experts and civic organizations in presenting the legal framework and relevant evidence for the New Mexico state courts to adjudicate partisan gerrymandering claims.
Campaign Legal Center (CLC) partnered with Law Forward, the Election Law Clinic at Harvard Law School, Stafford Rosenbaum LLP, and Arnold & Porter to file a lawsuit on behalf of 19 Wisconsin voters challenging the extreme partisan gerrymandering of the state legislative map.
How can we fight gerrymandering?
We have the tools to make sure voters, not politicians, decide our elections.
Explore all content related to our redistricting work
Displaying 1 - 20 of 863 Results