Casey Atkins
Casey joined CLC in March of 2019 to take on the new position of multimedia strategist. She helps tell the organization's stories through photography, video and graphic design.
Image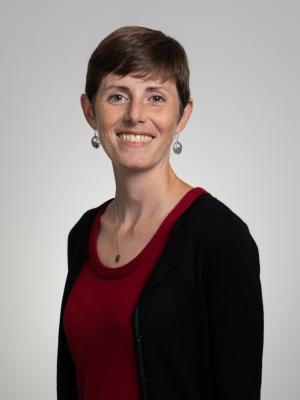 Prior to joining CLC, Casey spent eight years as a freelance photographer and video producer in Boston working mainly with universities and nonprofit organizations. Casey is passionate about using her photo and video skills to help organizations which strive to make a difference in the world. In 2015, she began working with women entrepreneurs in Nicaragua, eventually co-founding Women's Worth, a small nonprofit which teaches business skills to low-income women.
A child of teachers, Casey grew up in five different countries before moving back to the United States. She holds a masters degree in photojournalism from Boston University where she has also taught as an adjunct faculty member.