Charles Brooks
Charles works to ensure CLC continues to remain a financially healthy organization in order to carry out its mission.
Image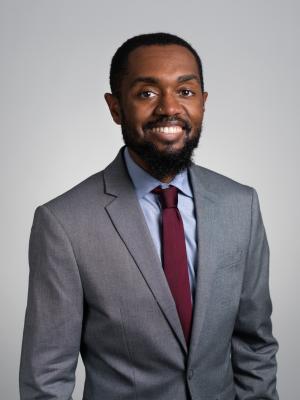 Charles has managed financials for a variety of industries, including state government, banking, real estate and food distribution. Most recently, Charles has focused on the nonprofit industry.
Charles earned a finance degree from the Virginia Commonwealth University in 2011. He joined CLC in 2020.