Image
Ethics
Public service is a public trust
Ethics
Public service is a public trust
One of the hallmarks of a healthy democracy is public confidence in the integrity of democratic institutions.
That public confidence is earned through the commitment of those in and working with government to uphold the principle that public service is a public trust. Federal, state and local governments have a responsibility to enact and enforce clear ethical guidelines and laws. Only then can public officials adequately navigate potential conflicts and be held accountable when they break the public's trust.  This system is necessary to ensure a healthy democracy.  
CLC proposes solutions for stronger ethics at all levels of government, and serves as a government watchdog, holding elected officials accountable for ethics violations.  
It's a question of knowing right from wrong, avoiding conflicts of interest, bending over backwards to see that there's not even a perception of conflict of interest.
President George H. W. Bush, January 23, 1989
Ethics Cases and Actions
On September 26, 2019, a whistleblower complaint was made public that alleges President Donald Trump used the power of his office to solicit interference from Ukraine in the 2020 U.S. election. Further reports have revealed other alleged illegal acts by employees or associates of the Executive Branch. Campaign Legal Center is calling out the Trump White House for multiple violations of campaign finance and ethics laws.
Since Wilbur Ross was confirmed to his cabinet position as Commerce Secretary in February 2017, CLC has conducted vigorous oversight of his conduct, due to public concerns that his own financial interests conflict with the public interest.
CLC filed complaints urging enforcement of the Hatch Act and has called out violations in the media. 
Our Lawmakers Must Enact and Enforce Clear Ethical Guidelines and Laws
Solutions for Pushing Stronger Ethics in Government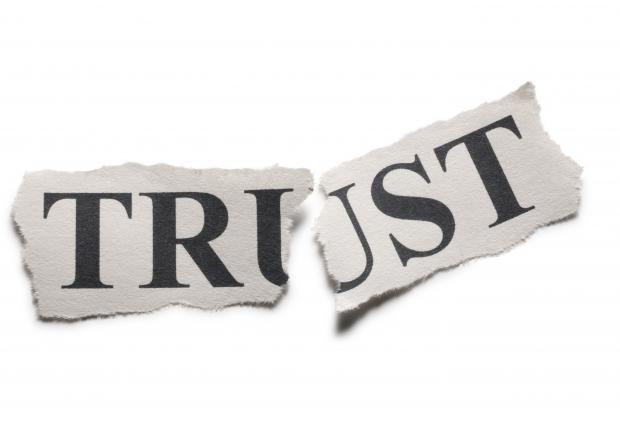 CLC experts share how federal, state and local governments can work to ensure that public officials have clear ethical guidelines and laws in place to help them navigate potential conflicts and hold them accountable when they break public trust.
Principles for Designing an Independent Ethics Commission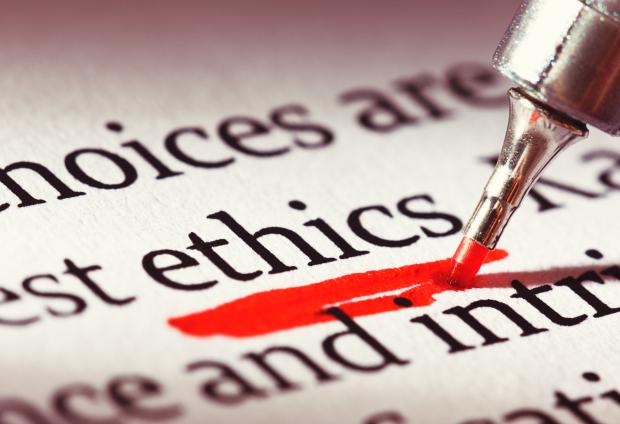 A strong independent ethics agency is an essential part of a government that is representative, responsive and accountable. This type of agency provides oversight that is critical to a functional democratic system overseeing ethics, financial disclosure, lobbying and campaign finance laws. Read more.  
Legal Analysis in the Media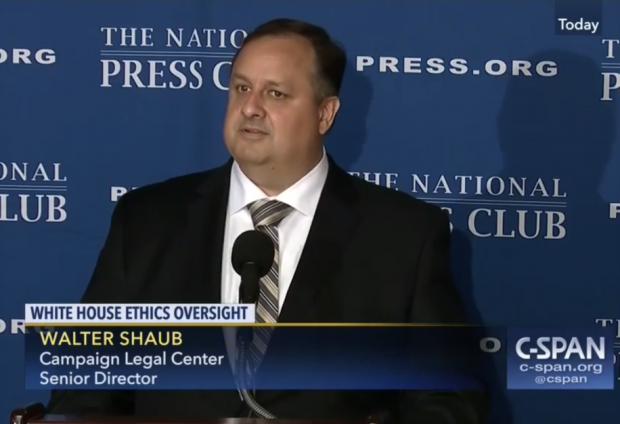 CLC plays a leading watchdog role on ethics issues, and often provides expert analysis to journalists to help uncover and explain ethical violations.