Image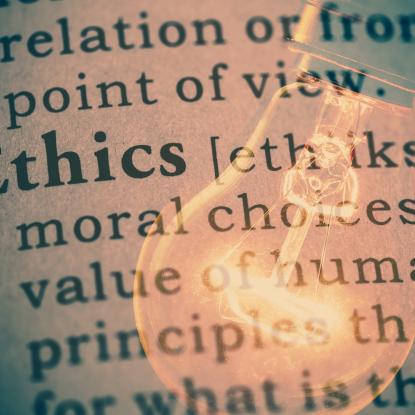 Ethics
Public service is a public trust
Ethics
Public service is a public trust
One of the hallmarks of a healthy democracy is public confidence in the integrity of democratic institutions.
That public confidence is earned through the commitment of those in and working with government to uphold the principle that public service is a public trust. Federal, state and local governments have a responsibility to enact and enforce clear ethical guidelines and laws. Only then can public officials adequately navigate potential conflicts and be held accountable when they break the public's trust.  This system is necessary to ensure a healthy democracy.  
CLC proposes solutions for stronger ethics at all levels of government, and serves as a government watchdog, holding elected officials accountable for ethics violations.  
It's a question of knowing right from wrong, avoiding conflicts of interest, bending over backwards to see that there's not even a perception of conflict of interest.
President George H. W. Bush, January 23, 1989
Ethics Cases and Actions
Many members of Congress actively involved in the buying and trading of stocks are failing to disclose such trades in a timely manner. This has led to a widespread, bipartisan trend of ethics violations. Penalties for this behavior, governed by an opaque system, are rare and nominal. Consequently, members aren't deterred from future violations.   
To reduce corruption and hold senators accountable, an independent ethics committee focused on the Senate and made up of nonmembers must be established. Without ethics enforcement, members will continue to favor the priorities of donors and special interests. We need stronger ethics enforcement to ensure members prioritize the interests of the public.
For 30 years, the Texas Ethics Commission (the "Commission") has deterred public corruption and provided transparency in elections by enforcing the state's ethics, campaign finance and lobbying laws. CLC is urging the state circuit court to uphold the state's constitution and allow the Commission to continue fighting corruption and safeguarding the integrity of Texas' political processes.
Our Lawmakers Must Enact and Enforce Clear Ethical Guidelines and Laws
Holding Officials Accountable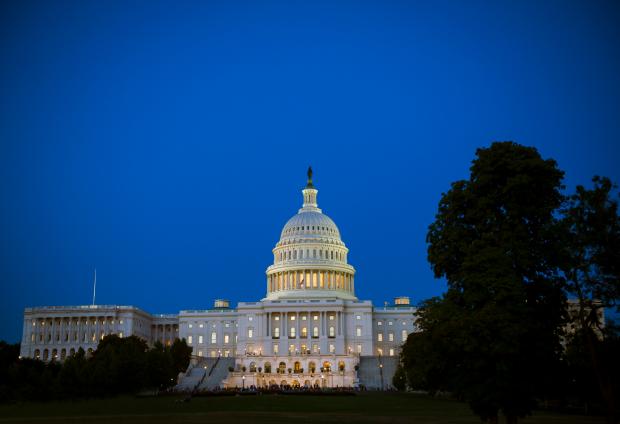 Congress failed to give the Office of Congressional Ethics all of the tools necessary to do its job, undermining public confidence in the integrity of democratic institutions.
CLC Watchdogs for Ethics Violations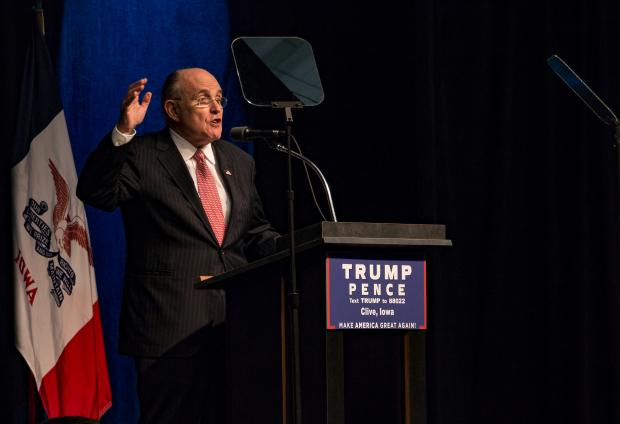 In the face of reports revealing alleged illegal acts by employees or associates of the Executive Branch regarding the United States' relationship with Ukraine, Campaign Legal Center called out the Trump White House for multiple violations of ethics laws.
Principles for Designing an Independent Ethics Commission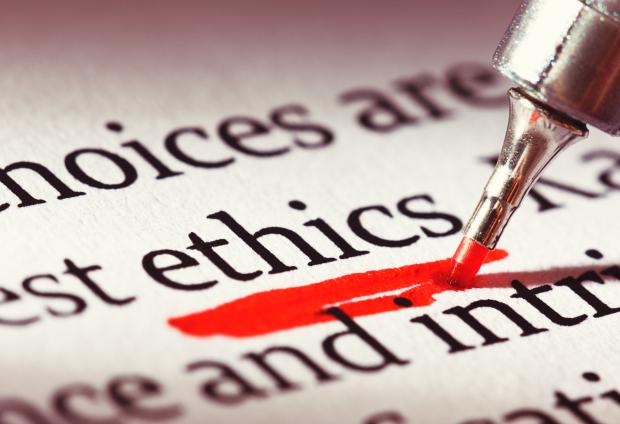 A strong independent ethics agency is an essential part of a government that is representative, responsive and accountable. This type of agency provides oversight that is critical to a functional democratic system overseeing ethics, financial disclosure, lobbying and campaign finance laws. Read more.