Simone Leeper
Simone joined CLC as Legal Counsel, Redistricting in December 2020.
Image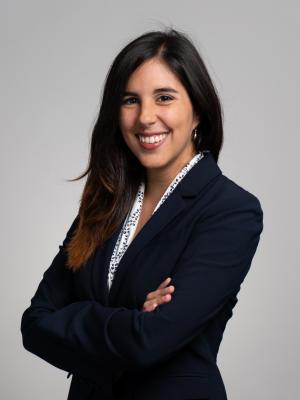 Prior to her position as Legal Counsel, Simone was a Legal Fellow at CLC. She has been involved in redistricting and voting rights cases at both the trial and appellate level.
Simone represents the plaintiffs in Holloway v. City of Virginia Beach, a case brought under Section 2 of the Voting Rights Act challenging the at-large system of election for Virginia Beach City Council. Additionally, she was counsel in a number of CLC's lawsuits brought to protect the right to vote during the COVID-19 pandemic.
Simone received her J.D. cum laude from Georgetown University Law Center in 2019. She graduated from Columbia University in 2016 with a B.A. in Political Science. Simone is admitted to practice as an attorney in the District of Columbia and Florida.