Gilda R. Daniels
Gilda Daniels provides her expertise and support on CLC's Voting Rights cases.
Image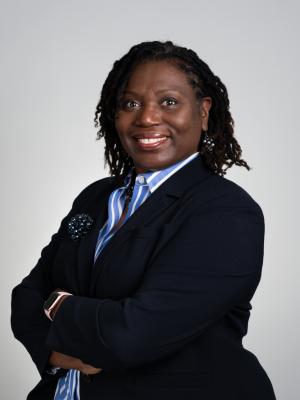 Daniels, an expert on voting rights, has served as a deputy chief in the Department of Justice, Civil Rights Division, Voting Section, in both the Clinton and Bush administrations. She has more than a decade of voting rights experience, bringing cases that involved various provisions of the Voting Rights Act, the National Voter Registration Act and other voting rights statutes. Before beginning her voting rights career, Daniels was a staff attorney with the Southern Center for Human Rights, representing death row inmates and bringing prison condition cases.
She was a Root Tilden Scholar at New York University School of Law and clerked in the Eleventh Circuit Court of Appeals with the Hon. Joseph W. Hatchett. She began working with CLC in 2022.