David Kolker
David Kolker is Senior Counsel, Campaign Finance for CLC.
Image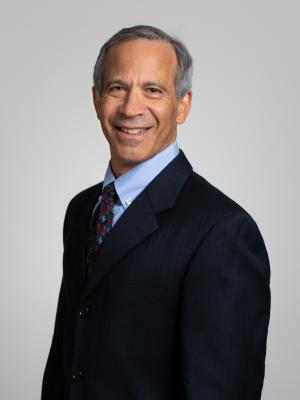 David has spent decades litigating cases in both the public and private sectors. He worked for nearly 20 years at the Federal Election Commission, where he litigated cases before federal courts on federal campaign finance laws, advised the Commission and its General Counsel, and for several years led the agency's Litigation Division.  He represented the government in dozens of oral arguments, including the government's defense in SpeechNow.org v. FEC before the D.C. Circuit sitting en banc.
David joins CLC from the Federal Communications Commission where he served as the Deputy Bureau Chief, Enforcement Bureau. He previously was a partner at the law firm Spiegel and McDiarmid in Washington, D.C. During that time, he litigated cases in energy, environmental, intellectual property and antitrust law. He also served as legislative counsel for a national coalition of local governments advocating reform of federal environmental laws. Early in his career, David worked as a trial attorney for the United States Department of Justice, Civil Rights Division, Employment Litigation Section.
David has a law degree from Harvard Law School, and a bachelor of arts from Yale University.