David Kolker
David Kolker focuses on both short- and long-term strategies to improve campaign finance laws across the country, and precedent interpreting those laws.
Image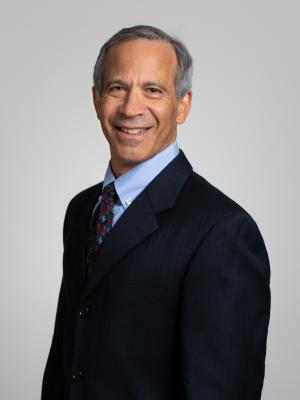 David has spent decades litigating cases in both the public and private sectors. He worked for nearly 20 years at the Federal Election Commission, where he litigated cases on federal campaign finance law and for several years led the agency's Litigation Division. He represented the government in dozens of oral arguments, including the government's defense in SpeechNow.org v. FEC before the D.C. Circuit sitting en banc. He litigated many cases decided by the Supreme Court, including the landmark cases of McConnell v. FEC and Citizens United v. FEC. David joined CLC from the Federal Communications Commission, where he served as the deputy bureau chief, Enforcement Bureau. He previously was a partner at the law firm Spiegel and McDiarmid in Washington. Early in his career, David worked as a trial attorney in the Civil Rights Division of the United States Department of Justice. 
David has a law degree from Harvard Law School, and a bachelor's degree from Yale University. He is admitted to practice law in the District of Columbia, the Supreme Court of the United States and numerous federal courts. David joined CLC in 2016.