Redistricting
In our elections, every voice should be heard, and every vote should count equally. Elections should be determined by voters, but when politicians rig our voting maps, they can pick their own voters instead of voters picking their politicians.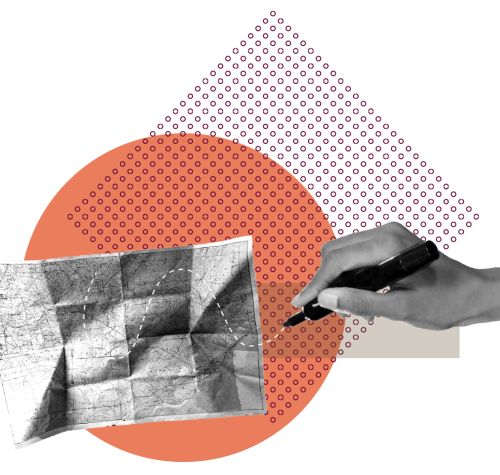 CLC is on the front lines in the fight for fair redistricting practices in the states.
 Unfortunately, incumbents often rig the system to benefit themselves, their party and special interest supporters, manipulating voting maps to dictate the outcome of elections.  Two sources of discrimination in voting maps are partisan gerrymandering and electoral systems that under-represent people of color. The result is  dysfunction,  mistrust and  public policies  that  ignore  the will of the people.
Recent redistricting cases and actions
Campaign Legal Center is urging the New Hampshire Supreme Court to rule that extreme partisan gerrymandering violates the New Hampshire Constitution.  
Campaign Legal Center is urging the U.S. Supreme Court to reject the dangerous Independent State Legislature theory. This extremist concept would give state legislatures nearly unchecked power to set federal elections rules, handing politicians a license to ignore their state constitutions and courts when drawing congressional districts and writing voting laws.
Campaign Legal Center (CLC) is advocating to reinforce the role that Section 2 of the Voting Rights Act (VRA) plays in blocking redistricting plans that discriminatorily dilute the ability of voters of color to equally participate in the political process.
How can we fight gerrymandering?
We have the tools to make sure voters, not politicians, decide our elections.
Explore all content related to our redistricting work
Displaying 81 - 100 of 833 Results