Adam Ginsburg
Adam Ginsburg works with the communication team to elevate CLC's advocacy and legal work in voting, elections, and redistricting – with a particular focus on media engagement and the development of online content.
Image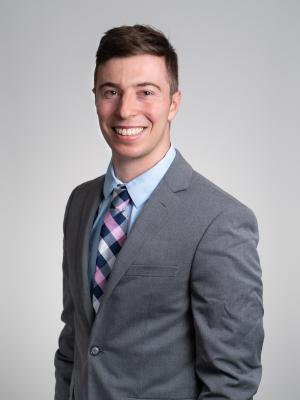 Adam has multiple years of communications, digital strategy, and organizing experience in the voting rights and democracy reform spaces--including time at nonprofits and on campaigns. Prior to joining CLC, Adam was deputy voter protection director for the Florida Democratic Party, where he managed a statewide poll watcher program, helped direct a ballot cure program, and liaised with local election officials. He has also worked in a communications capacity for democracy reform organizations FairVote and Fix Our House, where he developed a passion for advocating for voting rights and fair maps.
Adam is a graduate of Georgetown University. He joined CLC in April 2023.