Image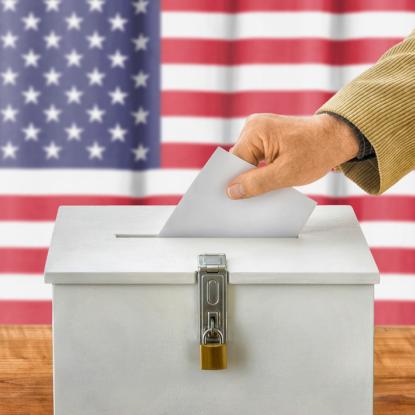 Voting Rights
Democracy works best when all citizens can vote without barriers.
Voting Rights
Democracy works best when all citizens can vote without barriers.
Voting should be accessible for all citizens, no matter where they live, the color of their skin or how much money they make.
To make every vote count, we need a system that is free and fair to ensure that everyone's voice is heard, including those who have served their time and paid their debt to society.    
CLC believes that state and federal policies should uniformly protect the right to vote and promote voter participation across the United States. Through litigation, policy analysis, state-based advocacy and public education, CLC seeks to protect the right to vote and expand access to the ballot.   
 

Voting during COVID-19: Voters should not have to choose between public health and participating in democracy

 
[Campaign Legal Center] has been leading a nationwide campaign to restore voting rights to the formerly incarcerated.
NBC News
The Latest on Voting Rights
Voting Rights Cases and Actions
CLC is advocating to fortify the role of Section 2 of the Voting Rights Act in combatting laws and policies that result in racially discriminatory impacts on voters of color.
Congress should pass and President-elect Joe Biden should sign into law the comprehensive set of democracy reforms outlined in H.R. 1 to advance voting rights, strengthen ethics laws, end partisan gerrymandering and decrease the influence of wealthy special interests in our political system.
CLC represents the Tennessee NAACP and individuals who are U.S. citizens with past felony convictions, seeking the right to vote.
Every Eligible Voter Should Have Access to the Ballot