Image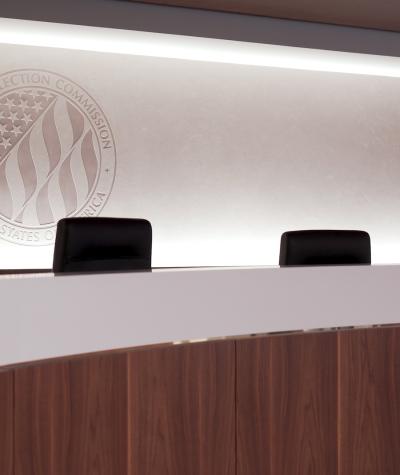 Campaign Legal Center's virtual event, "Is the FEC Ready for 2024?" was held on March 23rd, 2023 and featured panelist discussion about the current issues surrounding the Federal Election Commission and what is in store for 2024 when it comes to the enforcement of federal election laws. 
The FEC is responsible for enforcing the laws that govern the federal campaign finance system, including all campaigns for president and Congress. To reduce political corruption, we need a strong FEC to enforce campaign finance laws and hold political candidates and their donors accountable. 
This virtual event was a conversation campaign finance and democracy experts Saurav Ghosh and Shanna Ports of Campaign Legal Center and Daniel I. Weiner of Brennan Center for Justice. CLC's Aaron McKean was the moderator. 
Event Video