Report: Laboratories of Democracy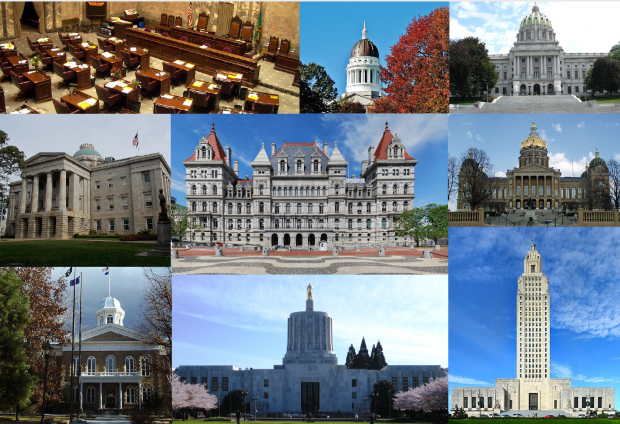 A joint report by CLC and FairVote on litigation in the states to protect voting rights and advance fair redistricting.
Alabama Voting Rights Restoration Manual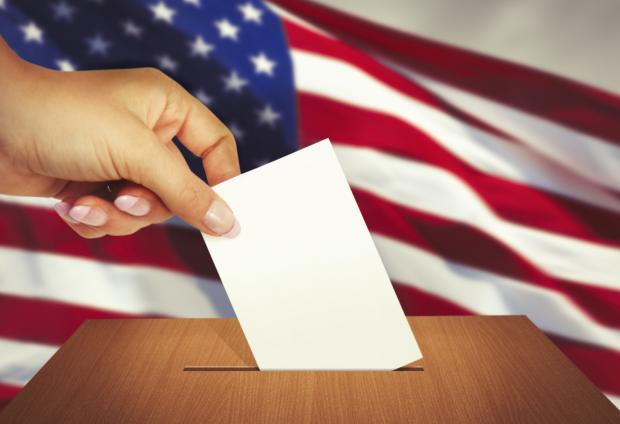 In Alabama, the law regarding which people with past convictions can and cannot vote has been confusing. This manual is designed to provide all the tools citizens with convictions, activists, and advocates need to help people in Alabama know if they can vote or to restore their right to vote.
Know Your Rights: Arizona's Proof of Citizenship Law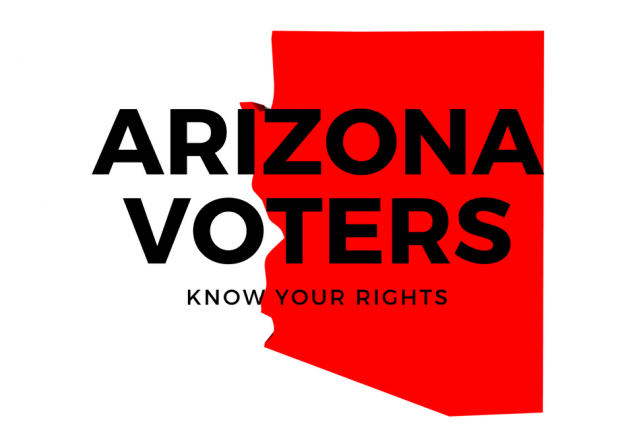 In June 2018, Campaign Legal Center reached a settlement agreement with the Secretary of State of Arizona and the Maricopa County Recorder over a lawsuit challenging the state's overly burdensome voter registration process. Going forward, Arizona must treat all registrants the same regardless of whether they use a state or federal form to register to vote. Here's what you need to know to register voters in Arizona going forward.