Image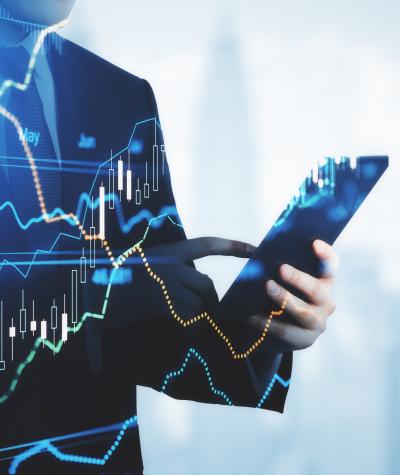 Campaign Legal Center's virtual event, "Stock Trading Everywhere All at Once: Public Conflicts & Financial Servants" was held on April 20, 2023 and featured a panelist discussion about the issue of stock trading across all three branches of government.
Ethics issues have long been a driver for public distrust among elected officials. Despite key legislation like the Ethics in Government Act—which was intended to create stricter ethics requirements for public officials—there has not been any significant process on increasing public trust or curbing stock ownership.
The virtual event was a conversation with ethics expert Danielle Caputo of Campaign Legal Center, Gabe Lezra of Citizens for Responsibility and Ethics in Washington (CREW) and Wall Street Journal reporters Rebecca Ballhaus, Brody Mullins and Joe Palazzolo, who have been expertly covering the topic for years. CLC's Vice President, General Counsel, and Senior Director for Ethics Kedric Payne was the moderator.
Event Video