Back to all Events
Redistricting Progress Report: Grading America's Voting Maps with PlanScore
Image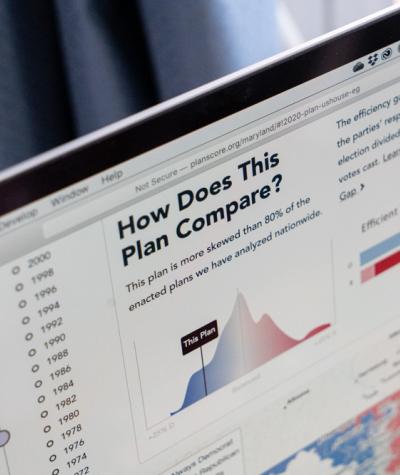 On June 30, 2022, Campaign Legal Center (CLC) hosted the event, "Redistricting Progress Report: Grading America's Voting Maps with PlanScore," which discussed what we learned over the course of the 2021-2022 redistricting cycle and examined how to keep people engaged in redistricting issues over the next decade.  
The panelists talked about how America's redistricting landscape has changed, how independent redistricting commissions (IRC) increase transparency in the map drawing process (and what you can do if your state doesn't have one yet), and why now more than ever, our voices truly matter in the fight for fair maps.  
Elections should be decided by voters, not politicians. Advocates must keep people focused on redistricting issues to help ensure that communities receive equitable representation next time redistricting occurs.  
Event Video
Panel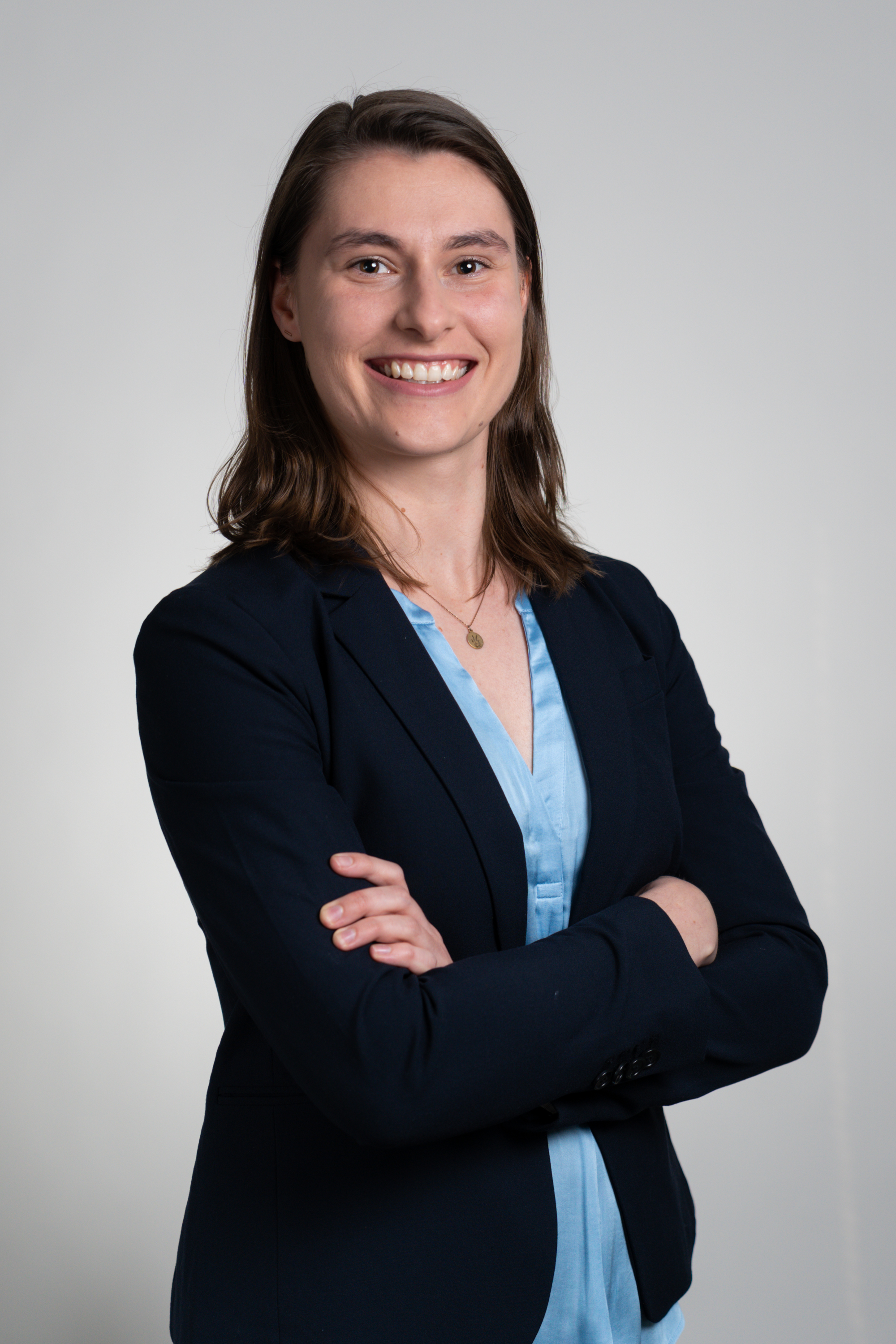 Moderator
Mannal Haddad
Senior Communications Manager, Voting Rights and Redistricting