Mannal Haddad
Mannal Haddad works with CLC's communications team to promote the work of our Voting Rights and Redistricting staff and manage ongoing communications campaigns.
Image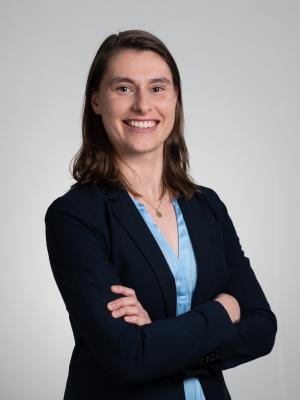 Prior to joining CLC, Mannal served as Communications Director for Congressman Salud Carbajal. From 2019-2020, she was Press Secretary for the Committee on House Administration and assisted with communications outreach around H.R. 1.
Mannal is a graduate of the University of California, Santa Barbara. She joined CLC in February 2022.