Back to all Events
CLC's Paul Smith in Conversation with Martha Minow, CLC Board Member and Former Dean of Harvard Law School
Image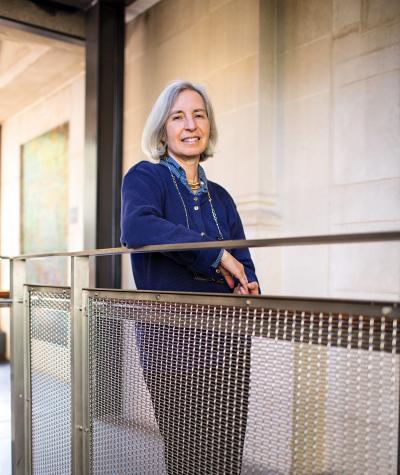 Campaign Legal Center (CLC) hosted the virtual event, "CLC's Paul Smith in Conversation with Martha Minow, CLC Board Member and Former Dean of Harvard Law School" about Minow's new book, "Saving the News: Why the Constitution Calls for Government Action to Preserve Freedom of Speech."
In her book, Minow focuses on the multiple challenges and crises that American media faces and offers potential solutions based in constitutional law.
The discussion explored the debate on whether the First Amendment forbids, permits or requires government support of news industries, and the implications for the future of digital platforms, campaign finance regulation and democracy in general—all of which are of great interest to CLC in our work to advance democracy through law.
To protect free speech and our democracy, we need to foster the free flow of accurate information in the digital age.
Event Video
Panel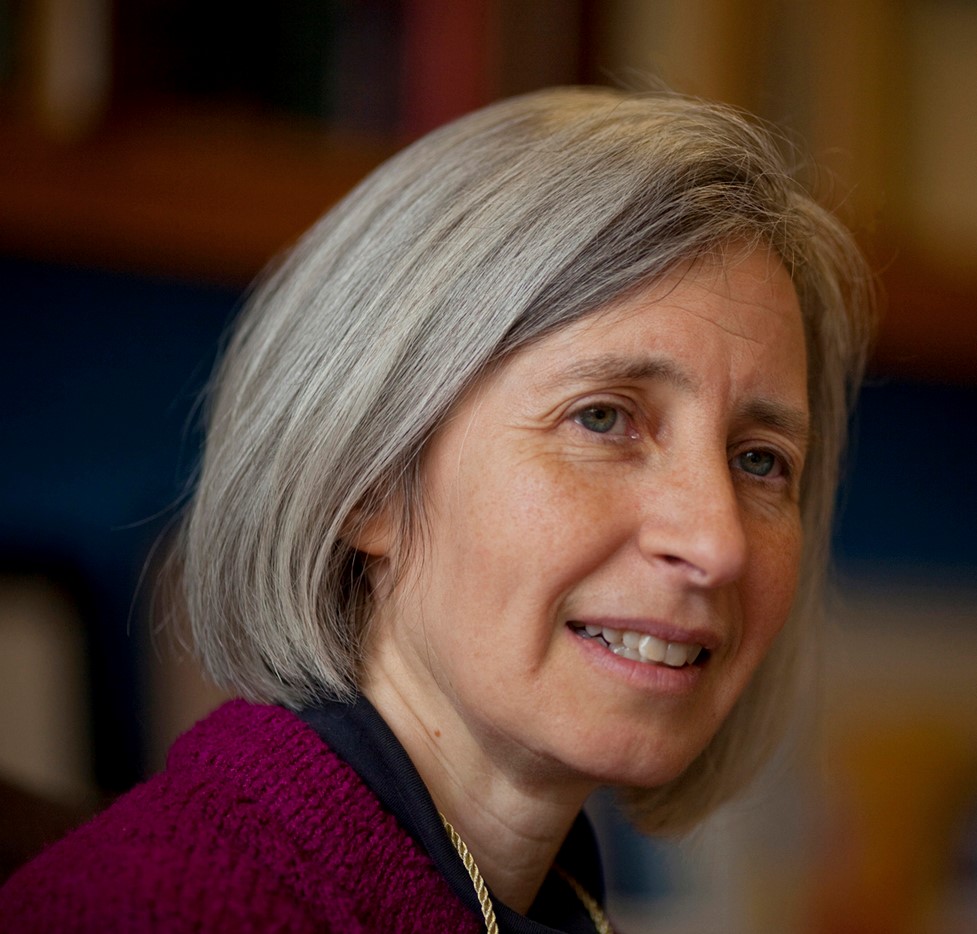 Speaker
Martha Minow
300th Anniversary University Professor, Harvard University and Former Dean of Harvard Law School