13 Ways to Improve Government Ethics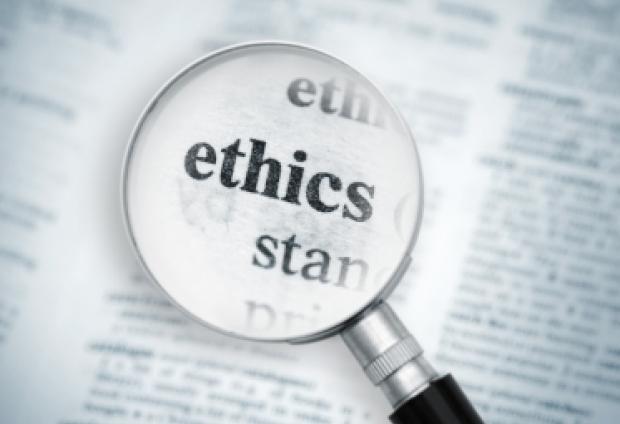 CLC's Senior Director, Ethics, Walter Shaub released 13 policy recommendations to insulate ethics program from political retaliation, strengthen transparency, increase effectiveness of agency oversight capacity.
Ethics Reform Package for the 115th Congress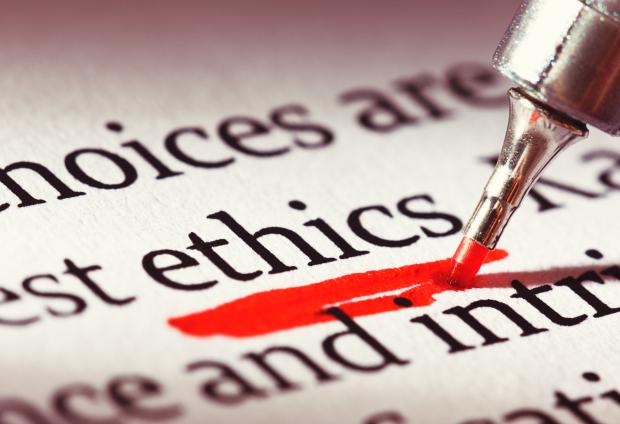 A coalition of watchdog groups and congressional scholars urged House and Senate leaders from both parties to strengthen ethics rules and address known weaknesses in current rules. The package of proposed reforms cover travel, conflicts of interest, campaign activities by members and staff while Congress is meeting, the revolving door and enforcement. 
Principles for Designing an Independent Ethics Commission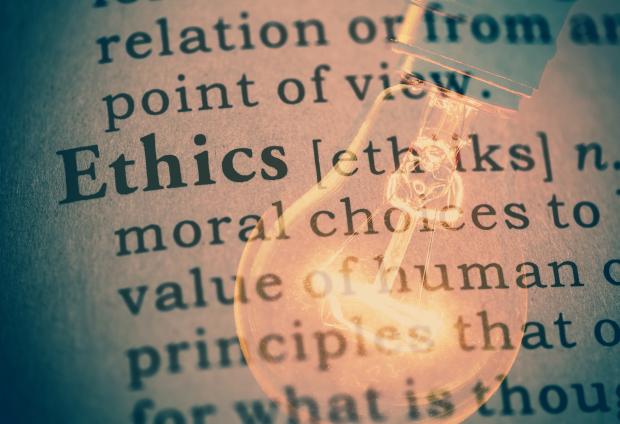 Americans expect the people who work for them to be accountable for their actions. A strong independent ethics agency is an essential part of a government that is representative, responsive, and accountable. This type of agency, referred to here as an "ethics commission," provides oversight that is critical to a functional democratic system by overseeing ethics, financial disclosure, lobbying, and campaign finance laws.