Shilpa Jindia
Shilpa is a Legal Fellow at CLC.
Image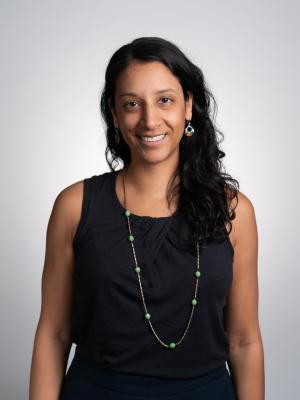 Shilpa graduated from the CUNY School of Law, where she served as Digital Editor of the CUNY Law Review. She interned with the DOJ Environmental and Natural Resources Division, Everytown for Gun Safety, Brown, Goldstein & Levy, The Legal Aid Society's Juvenile Rights Project, and Manhattan Legal Center's Family Law and Domestic Violence Unit. Prior to law school, Shilpa worked in journalism at openDemocracy, AJ+, and Patriot Act with Hasan Minhaj. Her reporting has been published in The Guardian, The Intercept, Mother Jones, and Slate. She has also conducted a range of freelance research projects with investigative outlets and grassroots groups.  
She received her bachelor's degree cum laude from Indiana University and holds a master's degree in human rights from The London School of Economics. 
* Not admitted to the D.C. Bar. Practicing under the supervision of Saurav Ghosh, admitted to the D.C. Bar.