Molly Danahy
Molly returned to CLC in September 2018 and litigates redistricting, voting rights and campaign finance cases. She is admitted in New York only, and her application for admission to the DC bar is pending. In the interim, she is supervised by Mark Gaber, a member of the DC bar.
Image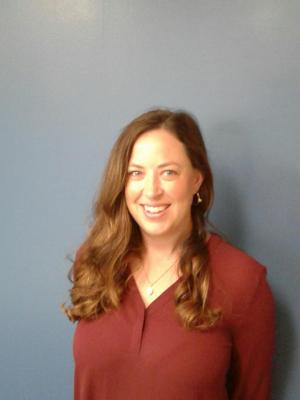 During the 2017-2018 term, Molly clerked at the United States District Court for the District of Idaho. Prior to clerking Molly held a fellowship with the Voting Rights Institute, a joint project of the Campaign Legal Center, the American Constitution Society, and Georgetown law. As a VRI fellow, Molly assisted with voting rights and redistricting litigation, including Thompson v. Merrill, challenging Alabama's felon disenfranchisement laws, and League of Women Voters of North Carolina v. Rucho, challenging partisan gerrymandering in North Carolina. In addition, she worked to educate attorneys, expert witnesses, law students, and voters about discriminatory voting rights practices and to combat those same practices.
Molly graduated cum laude from Georgetown Law in 2016 and earned her B.A. with honors in International Relations from the University of Southern California in 2004. In between her undergraduate studies and law school, Molly worked on the executive team of a national network of nonprofit organizations where she developed substantial experience in non-profit management and organization, as well as managing grassroots fundraising programs and field campaigns.