Molly Danahy
Molly Danahy returned to CLC in September 2018. Molly litigates a wide range of voting rights, redistricting, and campaign finance matters before federal courts.
Image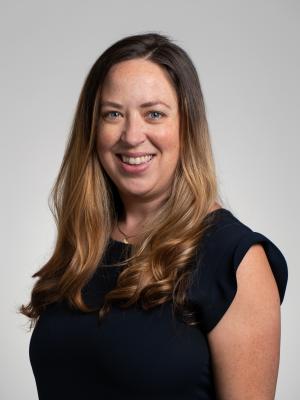 Molly currently serves as counsel in several cases, includingSpirit Lake v. Jaeger, challenging North Dakota's restrictive residential address requirement for voting, Raysor v. Lee, challenging Florida's requirement that returning citizens pay off their legal financial obligations before their voting rights will be restored, and Giffords v. FEC challenging the Federal Election Commission for failing its statutory duty to investigate campaign finance violations without unreasonable delay. She also served as counsel in Texas LULAC v. Whitley, which led to a successful settlement under which Texas agreed to end its practice of purging newly naturalized citizens from the voter rolls based on stale data. 
During the 2017-2018 term, Molly clerked at the United States District Court for the District of Idaho. Prior to clerking Molly held a fellowship at CLC, where she assisted with voting rights and redistricting litigation.
Molly graduated cum laude from Georgetown Law in 2016 and earned her B.A. with honors from the University of Southern California in 2004, where she majored in International Relations and minored in Economics and Peace and Conflict Studies. In between her undergraduate studies and law school, Molly worked on the executive team of a national network of nonprofit organizations. Molly is a member of the New York and District of Columbia bars, and the bar of the United States District Court for the District of Columbia.