Back to all Events
Stock Options: A Deep Dive on Proposed Solutions to Stop Insider Trading in Congress
Image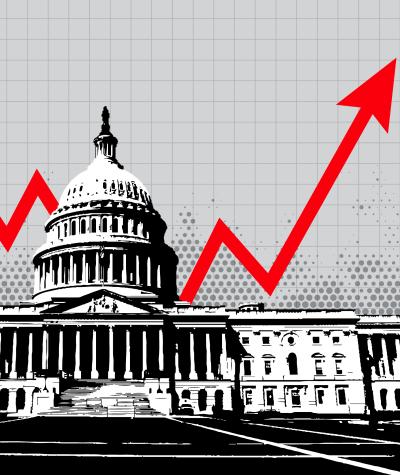 On March 8, 2022, Campaign Legal Center (CLC) hosted the event, "Stock Options: A Deep Dive on Proposed Solutions to Stop Insider Trading in Congress," which provided an analysis of proposals that would reform the 2012 Stop Trading on Congressional Knowledge (STOCK) Act, weighed these solutions' merits and examined their loopholes.  
The panelists discussed how the STOCK Act increased transparency into members' trades. However, due to this increased transparency, it is clear that further action is needed to penalize members who break the rules and increase public trust in government.  
The panelists also considered the pros and cons of several solutions, including restricting members' spouses, dependent children and senior staff from trading stock, setting clear deadlines for lawmakers to divest stocks under a new reform law and establishing effective protections against misuse of qualified blind trusts.  
Voters have a right to know that members of Congress are prioritizing the public's interest above their own personal interest. The status quo is unsustainable, which is why Congress must pass legislation that would hold violators accountable and take a meaningful step toward restoring public trust in government.
Event Video