Image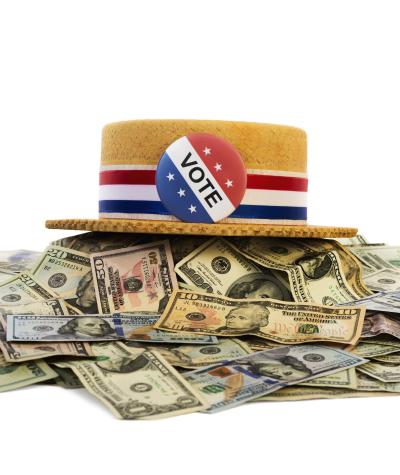 Campaign Legal Center's virtual event "Soft Money's Increased Role in the 2024 Election" was held on July 18, 2023 and featured a panelist discussion on why and how soft money is happening and what can be done to address it.
Federal contribution limits, source prohibitions and other federal campaign finance rules and regulations limit opportunities for corruption in our campaign finance system and protect against a "pay-to-play" style of politics that erode public trust in our elections. When soft money makes its way into our federal elections, it can undermine these crucial protections, to the detriment of voters.
During the event, our panelists discussed the already major role that soft money is playing in the race for the White House. Panelists also discussed the solutions at hand, such as enforcement of existing laws that prohibit the use of soft money.
The virtual event was a conversation with Campaign Legal Center experts Erin Chlopak, Senior Director of Campaign Finance, and Saurav Ghosh, Director of Federal Campaign Finance Reform, as well as Anna Massoglia, Editorial and Investigations Manager at OpenSecrets. Sophia Gonsalves-Brown, Senior Researcher and Investigator for Campaign Finance and Ethics at Campaign Legal Center, served as moderator. 
Event Video
Panel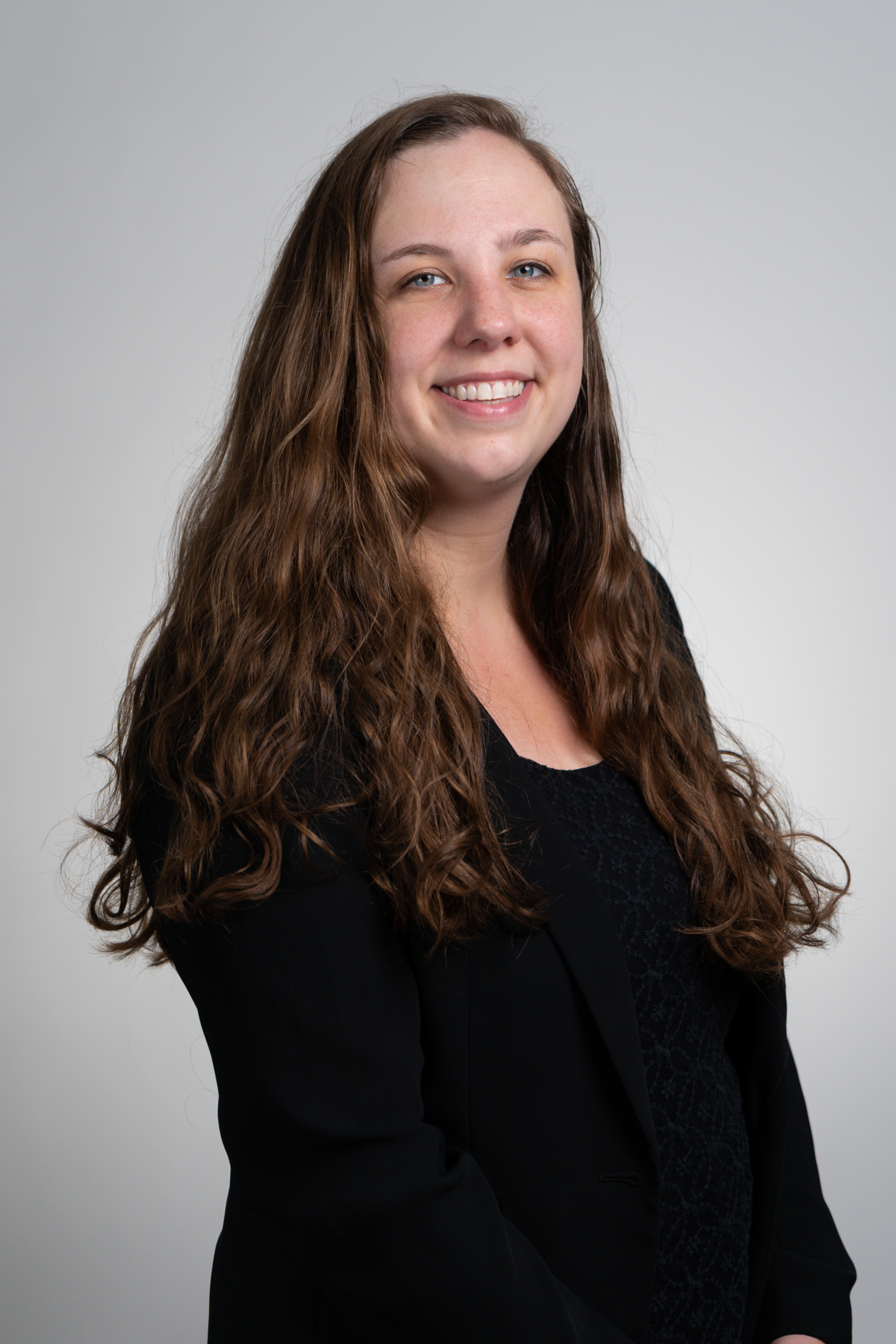 Moderator
Sophia Gonsalves-Brown
Senior Researcher/ Investigator, Campaign Finance and Ethics