Stopping Secret Spending
Image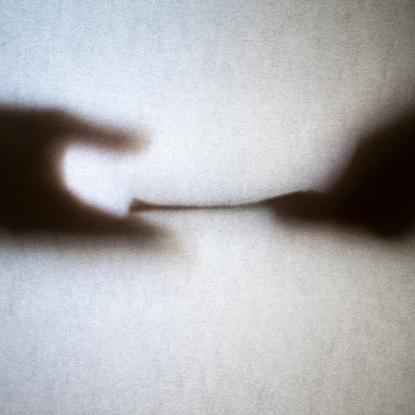 For our democracy to work, the financing of our elections must be transparent.
Real transparency about who is spending big money on elections will mean more government accountability, less influence for wealthy special interests and less political corruption.
Ever since the Supreme Court opened the door to unlimited campaign spending in Citizens United, secret spending by outside groups for campaign ads has skyrocketed. Existing law requires people or corporations that directly buy campaign ads to put their names on the ads. Wealthy special interests often run election ads that are deliberately misleading. Voters need to know who is funding these ads so they can weigh their credibility and cast an informed vote.  
Fortunately, there are policy solutions available that will put an end to this deception and restore transparency to our elections. These measures should include: (1) a trace back mechanism that identifies the original sources of campaign spending, by requiring anyone acting as a conduit to track large donations; (2) a requirement that any campaign ad run by a super PAC or other outside group include a disclaimer listing the group's top three donors; and (3) a rule protecting donors from having their money spent on election ads against their wishes.  
Read more about these measures: