Theodore M. Shaw
Image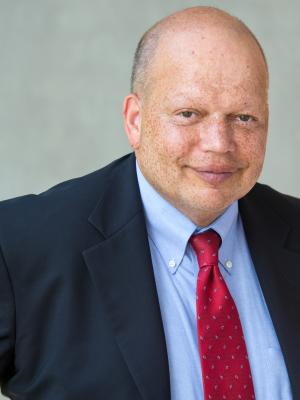 Shaw is a past Director-Council and President of the NAACP Legal Defense and Education Fund, worked for the Civil Rights Division of the US State Department, and was part of the Obama Transition Team after the 2008 Presidential election.
Theodore Shaw directs the Center for Civil Rights at University of North Carolina, Chapel Hill. He is an expert on constitutional law, voting rights, and civil rights law. He joined the faculty of UNC in 2015 and has taught at Columbia University and University of Michigan law schools as well.
Prior to his academic career, Mr. Shaw was the fifth Director-Counsel and President of the NAACP Legal Defense Fund. He worked for the NAACP LDF for more than twenty-five years in a variety of capacities including directing the litigation docket, litigating cases at trial, appellate and in front of the US Supreme Court on matters relating to civil rights, voting rights, housing, education, and capital punishment cases.
Mr. Shaw also worked at the US Department of State, Civil Rights Division and served on the Obama Transition Team as team leader for the Civil Rights Division of the Justice Department. Mr. Shaw has served on the board of many organizations, including the Board of Equal Rights Trust, The International Center for Transitional Justice, The New Press, and the Board of the American Constitution Society.