Stuart Gerson
Stuart was Acting Attorney General of the United States during the G.H.W. Bush administration and is a former federal prosecutor.
Image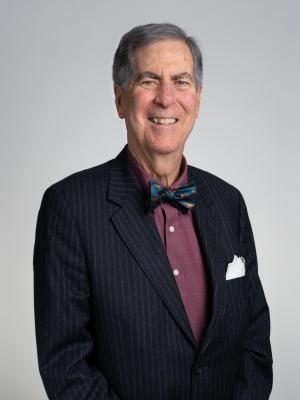 Stuart is a member of the Checks and Balances group of conservatives who worked to defend the rule of law during the Trump administration. He was the lead pro bono attorney in the court challenge to the Trump administration's unconstitutional funding of the wall on the southern border. Stuart is currently a Member of Epstein Becker Green litigation practice (health care area primarily, but also extensive work in cybersecurity and antitrust).   
A former federal prosecutor with federal and appellate experience, Stuart also served as US Assistant Attorney General for the Civil Division (1989-1993). He writes a blog called SCOTUS Today about the Court's dynamics and rulings. He has also served as an advisor to several Presidents.