Sophie Grossman
Sophie supports the Operations team by undertaking administrative functions and day-to-day procedures. She also works with the Policy team to help protect election integrity at the federal, state, and local level through outreach and research.
Image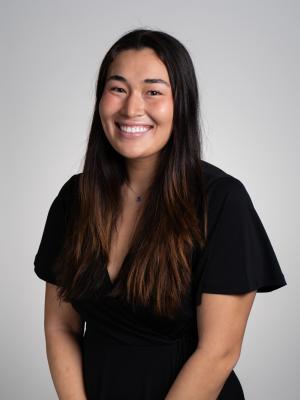 Prior to joining CLC, Sophie has interned in Congress with Representative Katie Porter and Representative Judy Chu, where she managed constituent operations as well as assisted in legislative research and drafting. She has also interned with EMILY's List and various research projects, such as her own podcast "Pretty Asian".
Sophie graduated from Claremont McKenna College in 2023 with a bachelor's degree in Philosophy and Public Affairs and a Human Rights, Genocide, and Holocaust Studies minor. She joined CLC in July 2023.