Sabrina Fisher
Sabrina Fisher oversees all aspects of CLC's finance and accounting operations.
Image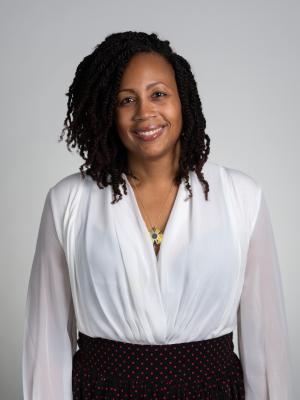 Prior to joining CLC, Sabrina served as the director of finance at the Brookings Institution's Economic Studies Program, where she provided financial management, oversight and analysis of the program's $20 million budget and finances for the vice president, executive office and CFO. She also contributed to program strategy, management decisions and development goals. Previously, Sabrina was the budget and financial analysis manager at the Society of Neuroscience, where she managed the annual budget and monthly forecasting process.  
Sabrina holds a Master of Public Policy from American University and a Bachelor of Arts in Economics with a minor in African American Studies from the University of Maryland, College Park. Sabrina joined CLC in September 2021.