Guy-Uriel Charles
Charles is a past member of the National Research Commission on Elections and Voting and the Century Foundation Working Group on Election Reform.
Image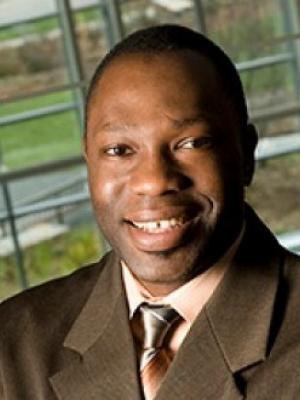 Guy-Uriel Charles writes and teaches about race and law, election law, civil procedure, and constitutional law at Harvard Law School. He is the founding director of the Duke Law Center on Law, Race and Politics. He is an expert in and frequent public commentator on constitutional law, election law, campaign finance, redistricting, politics, and race. He is currently writing a book about voting rights and the Voting Rights Act with Luis Fuentes-Rohwer called: The American Promise: Rethinking Voting Rights Law and Policy for a Divided America.
Professor Charles is co-founder of the Colored Demos blog, and a reviewer for Stanford University Press, University of Chicago Press and NYU Press. He has published more than 30 articles in journals from the Harvard Law Review, Constitutional Commentary, The Michigan Law Review, The Michigan Journal of Race and Law, The Georgetown Law Journal, The Journal of Politics, The California Law Review, The North Carolina Law Review and others.