Clay Mulford
Mulford was general counsel to the Ross Perot Presidential campaign in 1992
Image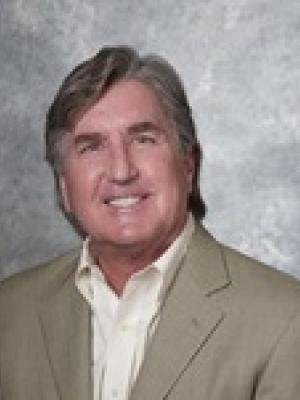 Clay Mulford joined NMSI from Jones Day, where he was a partner in the Corporate and Securities Law Section. Prior to that he was a partner in Hughes and Luce, where he was a member of that firm's Executive Committee.  In his law practice, he served as lead counsel in numerous high-profile mergers and public offerings, and was featured in The American Lawyer in "Who represents the New Economy 50."  He is also a director and compensation or audit committee chair of several private and public companies.
His articles and commentaries have been published by the Journal of Law and Politics, the Gannett Foundation, Harvard University Press, Northwestern University, the University of Virginia School of Law, Northeastern University, the ABA, Social Policy Magazine, the Freedom Forum, and the Joan Shorenstein Center for Press and Politics and Public Policy.
He served as a resident Fellow at the Kennedy School and has conducted seminars for National Duma members at the Moscow School of Political Studies. He has been a speaker and author on corporate law matters for many organizations including the SEC Institute and the State Bar of Texas, and has served on several ABA national committees. He was commentator on the PBS series "Follow the Money," served on the National Advisory Committee of the "Money, Politics and Public Voice" project of the League of Women Voters, and his testimony has been requested before the U.S. Congress.
He is a current or former trustee and executive committee member of numerous educational and philanthropic institutions.  He is a cum laude graduate of Amherst College and the law and business schools of the University of Virginia.